6 Reasons Why Your Tech Co-Founder Search Is Not Yielding Any Result?
Finding a Tech co-founder nowadays is like finding a s*xy girl to date. They do hang out, but no one knows where. The demand and supply gap is huge and with many people willing to try their "Billion dollar App idea", with a 'give it a shot' approach, the search for the right Tech Co-founder is likely to grow even more intense. I was part of the organizing team at TiEcon's 'Founder Finder' event, and it wasn't a pleasant experience there, The event was marked by an abysmal ratio of tech co-founders to the number of startups.
While the pain area is well-known and many people are trying to address this in their own way, I wanted to share a few insights based on my own experience on how startups can improve their preparedness, search outcome, and subsequent fitment with their newly discovered co-founders.
You love your idea. Would your co-founder love it too?
So you have a billion dollar idea, but so does everyone else. I take care of the business development activity for my startup Axiswebart.com, which provides web and app development services. I come across close to ten people every month who have billion dollar ideas. Many of these ideas do not see the light of the day or die in the heads of their founders.
You love your idea but what is the proof?
What market research have you done? Are you expecting someone to join your idea and code a prototype for you so that you can test your market?
Techies are not dumb after all; they have access to the same set of news/start-up ideas that you do. If they can work on their prototype and have 100% of the equity why should they join someone else at a minority stake? These are a few questions you must answer yourself before looking out for a co-founder.
Have you validated your assumptions?
With the size and magnitude of mobile users/internet users, you can create a $10b market for any business idea in excel sheet.
Everyone using WhatsApp is your target market? It has 500 Million downloads as of today; the question is how many of them you can reach out to? Who has validated your assumptions besides you? Do you have a study to refer to? Have you even discussed your idea with someone and they found it exciting, or is it in stealth mode?
Where are the funds?
Is your fund your personal saving? You will exhaust it in building your product only, then how are you planning to raise money? Of course, a prospective techie co-founder would need convincing answers before coming on board or committing something to you.
Are you clear about tech co-founder's role?
Not all techies write code nor do they write the same code. I know it looks real stupid but, you need to know what you are searching for before you can search one. Which technology is suitable for your idea? You can do a web application in PHP, Java, Perl, Ruby on Rails or Python. A mobile app can be written using ten different languages.
At this stage, it would be great if you can engage with a mentor who can guide you in selecting the right technology. Your choice of a techie co-founder would depend on technology you choose to develop your application,
Who keeps the ownership?
Are you open to give a lead role to the techie in order to get the best prototype/product? Who takes the majority stake? All major companies which you take inspiration from, e.g., Facebook, Google, Twitter, Quora and WhatsApp were prototyped, designed, developed and led by techies in the initial stage of their development. Business people joined much later to take their growth beyond organic to make their business case.
Your credentials matter.
Why are you the best person to lead this idea? What are your credentials? Many people in India use IIT or IIM tags to woo potential techie?
How much that helps is something to be seen. However, remember when starting up, your commitment is more important than your aptitude or ability to execute.
I can quote many instances where my clients who started work on their business ideas but despite having paid a small amount as advance, stopped responding. They simply gave up their initial idea for something better. If you are expecting your techie to work full time on your idea and you want them to continue with your job, it would not be likely be possible until you are able to pay a decent salary to him.
On the other hand, if you both are planning to work part time, even your rapid prototype will take six months to come in the shape. Majority of tech people work 60 hours in a week and are paid an amount beyond the reach of a startup. The only thing they like to do is to watch a movie or two or grab a beer. (They are the reason Shahrukh can make 40cr in a week, and Vijay Mallya is still not fully bankrupt!). Expecting them to work on the weekend? You need to give them some extraordinary inspiration/incentive for them do that.
Are you searching at the right place?
Having everything above in order, your chances of getting the right tech person in Banglore is ten times higher than finding them in Delhi.
What is the way forward?
Hire an agency that can develop your initial prototype, and if you can validate the idea, you are more likely to get someone excited to join you. There is hardly a chance that anyone who can steal your idea would develop it as his or her own.
Hire a full-time developer/intern: Another option is to hire someone full time, but you need a good backup fund to pay their salaries.
Learn to code: Well, nothing can beat that if you can! It will take longer than usual but will be an asset with you always. You will be better equipped to engage with tech people later on.
Share equity and partner with a start-up: Partner with another startup (like my own) that can take an equity position in yours and you both can work together to build your product.
Who is a Tech Co-founder (CTO)?
This should have been the starting paragraph. I have come across many people with good business idea but little understanding of technology. A working software application, for example, has many facets like UI, Backend, App architecture, database, storage server, etc. and you are extremely lucky if you can find one person who can do it all.
Tech Co-Founder- A right CTO is a techno business person with great product development experience, one who should be able to write/debug codes when needed.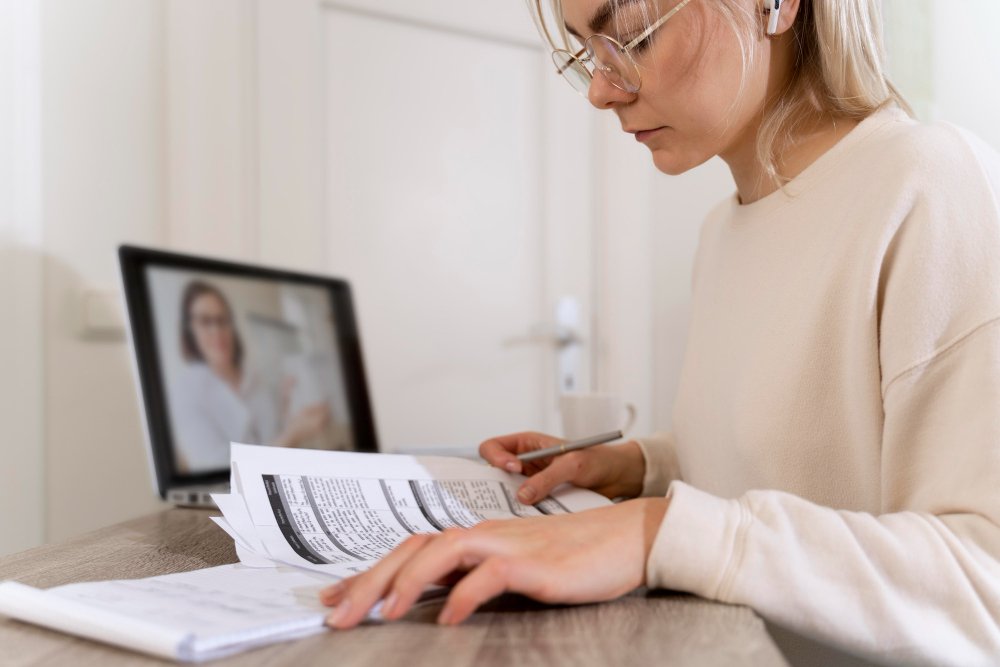 However, in my opinion, that is not the role he/she should be hired for. His/her primary role is to take the product forward from the prototype stage and build a foundation for a te
See Also – Tech Blog India